To know me…there's too much to tell. So here are a few media items to help you 'get me'.
I have a crazy sense of humor.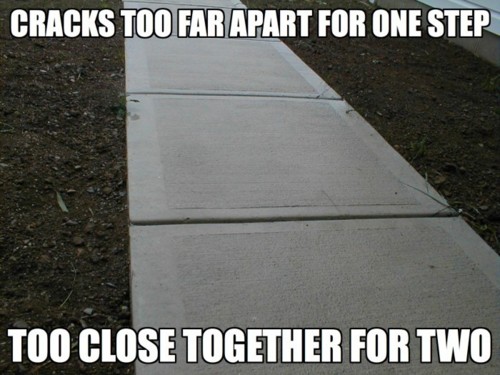 Equality and  justice are not synonyms.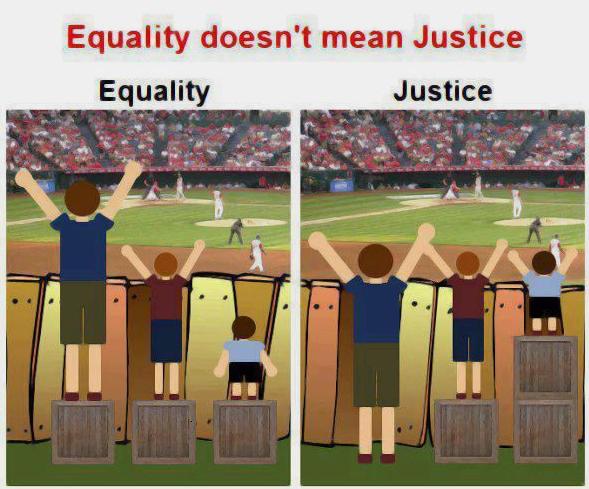 Soldiers coming home from war should always be heartwarming.
Favorite quote:
I love NASA and science.
I find things like this hilarious…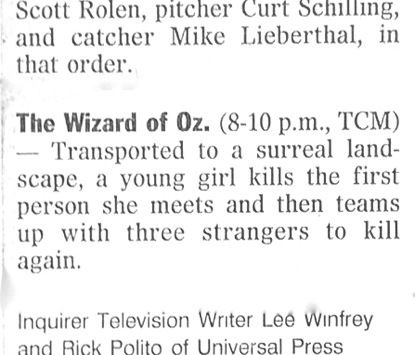 This is me every time: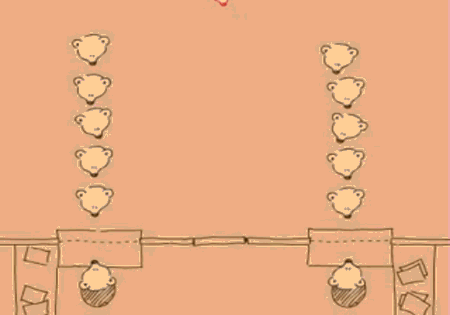 I've bought into the idea that everything is a remix.
Everything is a Remix Part 1 from Kirby Ferguson on Vimeo.
I love dorky, punny jokes.
I'm spiritual but find this both hilarious and kinda true about the Abraham Religions:
I find the English language both difficult and amazing.
More about me…